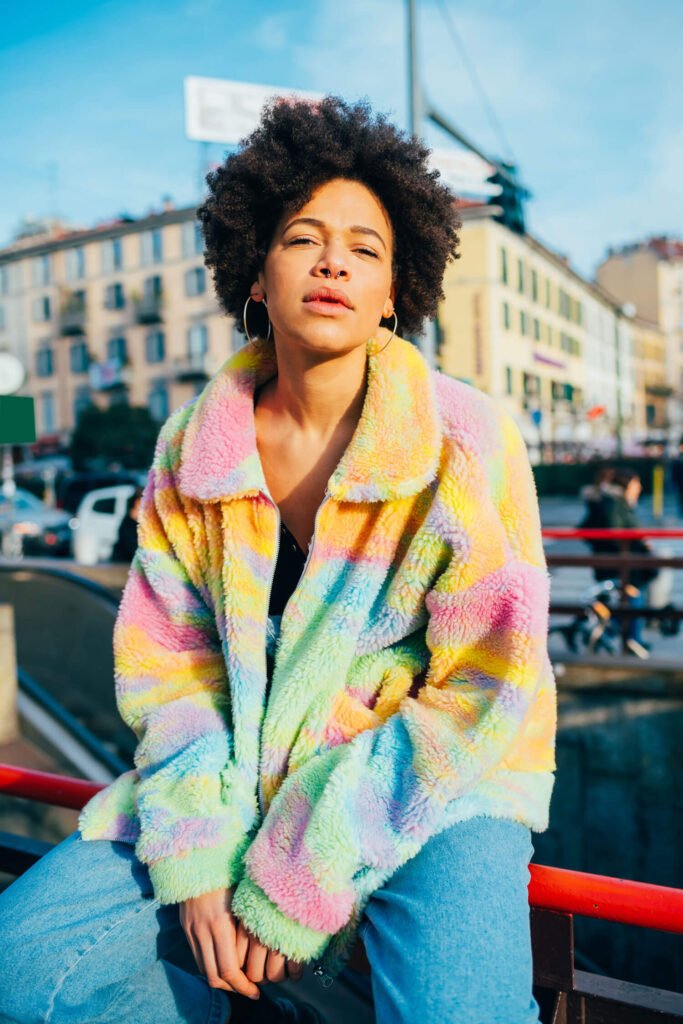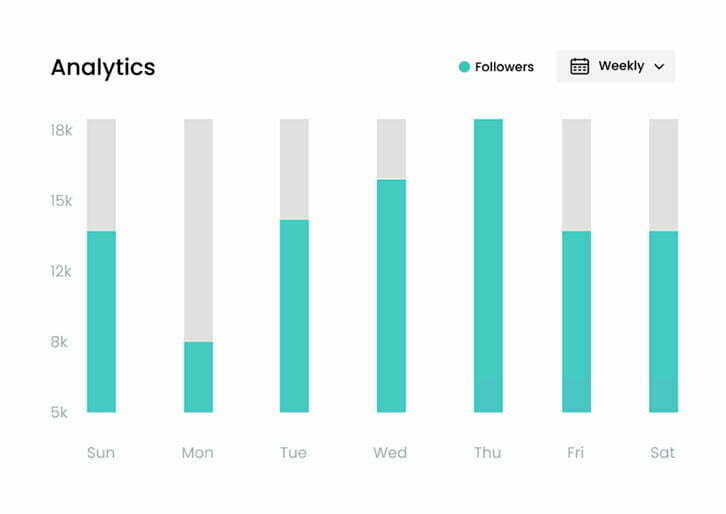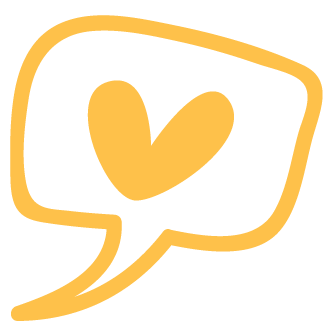 Revenue-generating marketing solutions

.
At Web Devoir, we champion innovation and forward-thinking. We focus 
on creating strategies that are designed to push boundaries and drive
lasting results. We rely on hard data to inform our decisions and elevate the 
brand experience through meaningful, authentic connections.
What result will you get

.
Web Devoir will help you identify and engage the right influencers to promote your products and services, creating targeted strategies that are designed to reach your desired audience and ensure that your campaigns are successful.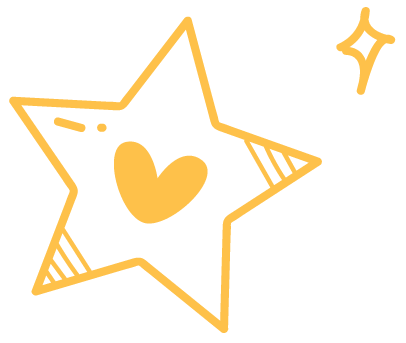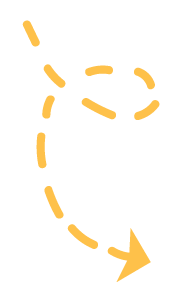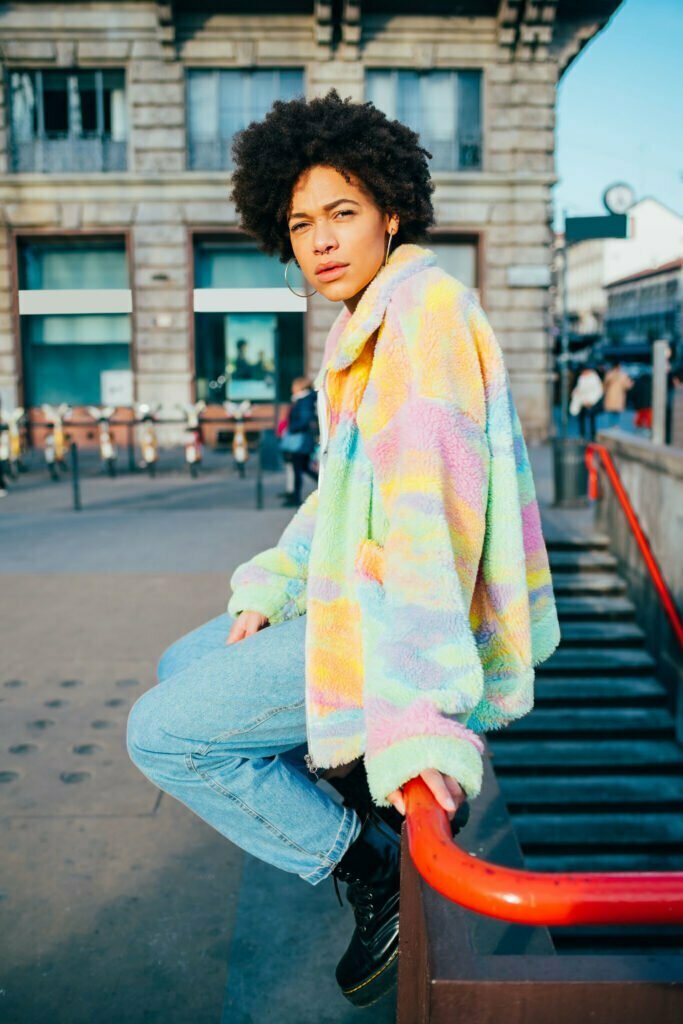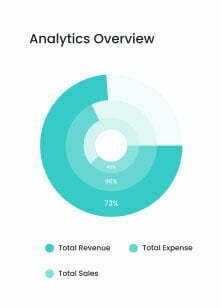 See Our Latest & Popular News

.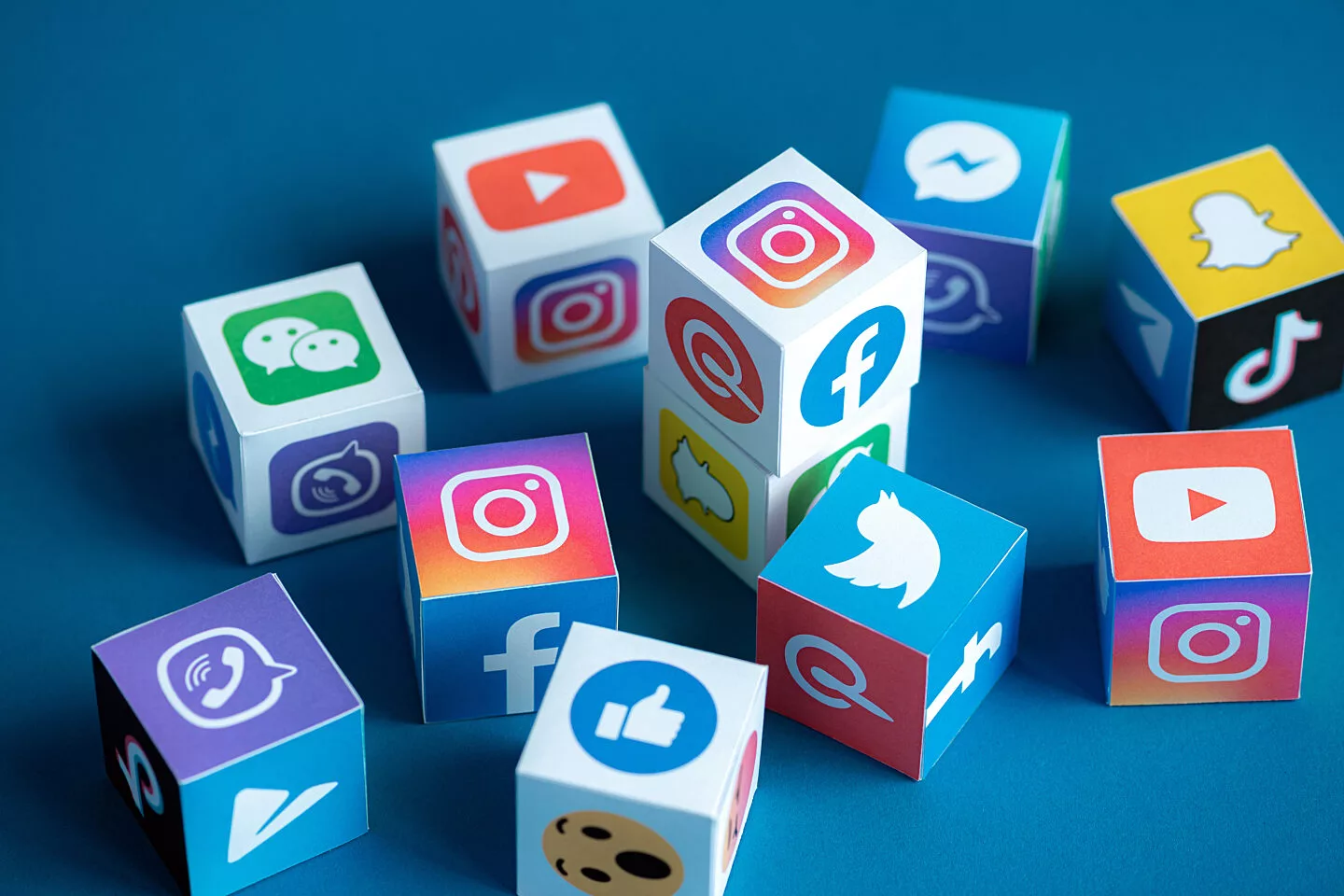 Web Devoir is an experienced social media marketing solutions provider, crafting custom strategies tailored to our clients' unique needs and goals. Our team of award-winning marketers, designers, and developers are dedicated to providing real results. We maintain focus on the metrics that matter most.